Who We Are
Sigma is a leading manufacturer of aerospace pipe & tube assemblies, ducts, manifolds, fabrications & sub-assemblies, sheet & machined details, and specialist fasteners. Across the civil and military aerospace sectors, we specialise in supplying products and services such as polishing and non-destructive testing to OEMs and Tier 1's, serving both airframe and engine markets.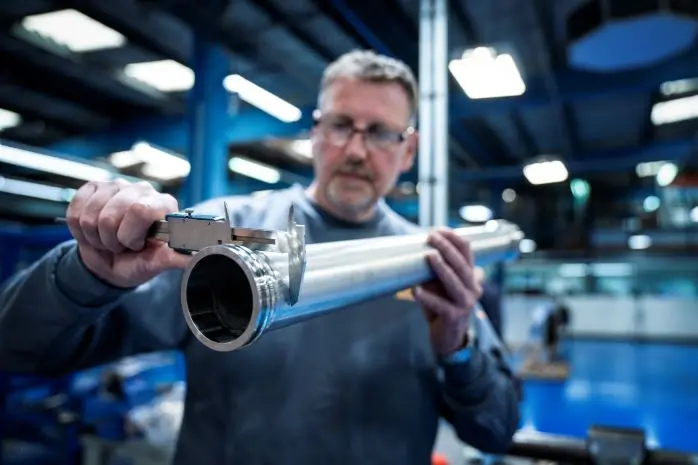 What Matters to Us
With Sigma, it's all about precision and, we will deliver on our expertise every time. Delivering on our commitments to our customers promotes valuable, stable, long-term partnerships and, we firmly believe that we, and our customers, are stronger together. We have worked hard over many years to earn our reputation and, we are proud to continue to supply the industry with our trusted solutions.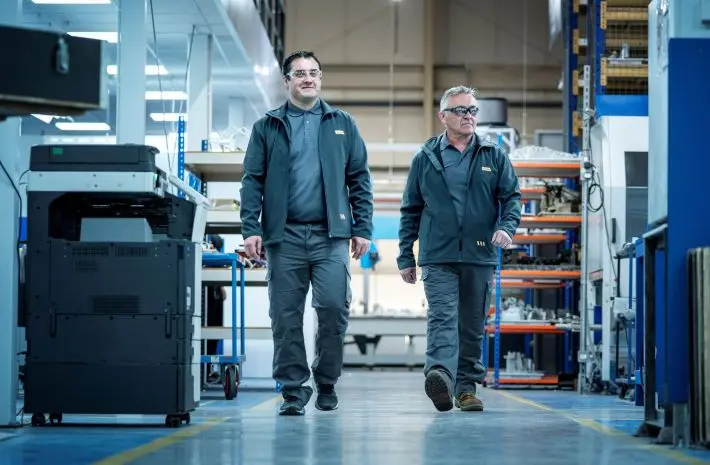 What We Do & How We Do It
We use Sigma's engineering and technological expertise to provide our customers with products and services. We deliver rapid new product introduction and back it up with stable and reliable supply throughout the product lifecycle. Our locations, each with its specific capabilities and expertise, are supported by an integrated supply chain and a wide array of industry-recognised approvals such as AS9100, Nadcap & ISO 14001, in addition to approvals required by specific customers.