Non-destructive testing (NDT) is essential to the design, manufacture and maintenance of applications within aerospace and other related industries.
We have vast expertise and knowledge in providing NDT services. Working to numerous customer specifications, backed by our onsite level 3 technicians in radiography and dye penetrant inspection, we verify the reliability and safety of parts and components with our industry-leading inspection and testing services.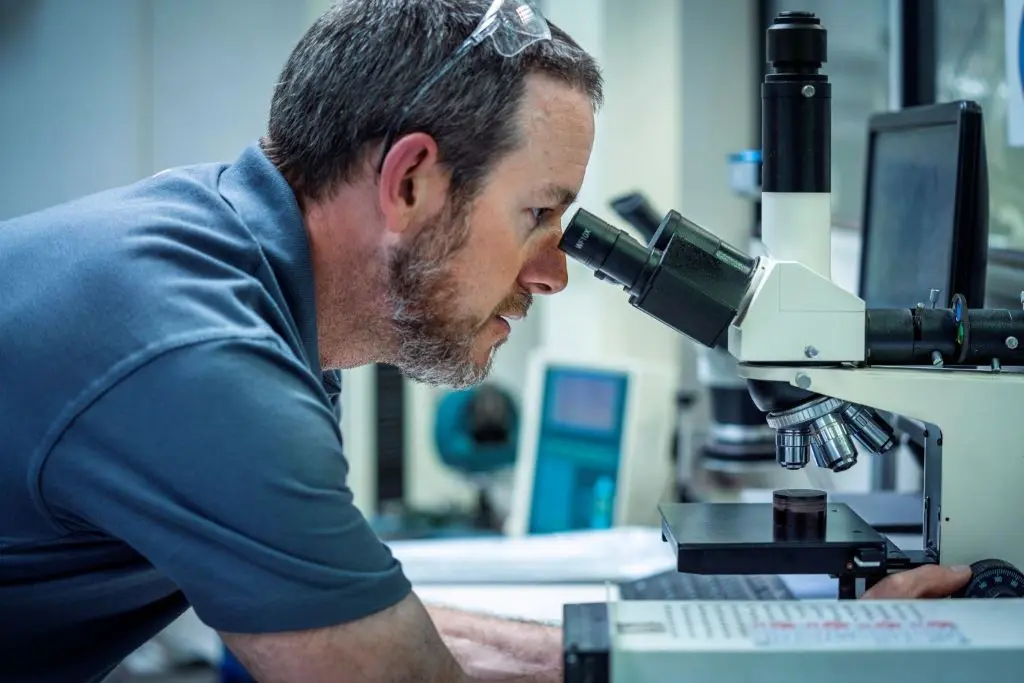 Non-Destructive Testing
Dye Penetrant Inspection
Level 3 for Dye Penetrant Inspection
Level 3 for Radiography
Pressure Testing (250 psi Air, 18000 psi water & oil)
X-Ray (9 Booths)
Metallurgical Laboratory
Electrical Conductivity Testing
Hardness Testing (Vickers)
Metallurgical Laboratory examination and testing
Metallographic Testing
Salt Spray Testing
Tensile Testing
All aerospace non-destructive testing is performed in-house and our accreditations include AS9100 Rev D and Nadcap.
Contact Sigma
For more information about how our NDT services can benefit your project, please contact our sales team.