Sigma has industry-leading experience in manufacturing aerospace manifolds & ducts for the power & systems markets.
Manifolds & ducts range from being relatively simple items to requiring complex geometries and tight tolerances. Sigma offers a range of parts from anti-ice ducts and central oil tubes to afterburner rings and fuel manifolds for regional jet, single-aisle, wide-body and military platforms.
Applications
Afterburner Manifolds & Rings
Air Manifolds
Anti-ice Manifolds
Central Oil Tubes
Engine & Build Up Ducts
Engine Bleed Air
Fuel Manifolds
Reference Tubes
With our strong engineering skillset and extensive range of bending and forming capabilities, Sigma manufactures complete systems using a range of high performing materials, such as aluminium, stainless steel, titanium, Inconel and Nimonic, all supported by Nadcap approved special processes.
Capabilities
Cellular set up
Induction & Torch Brazing
Orbital & TIG Welding
Spot & Seam Welding
Mechanical Forming
Pressure Test (Air 250 psi, water/oil 18,000 psi)
Rapid Prototyping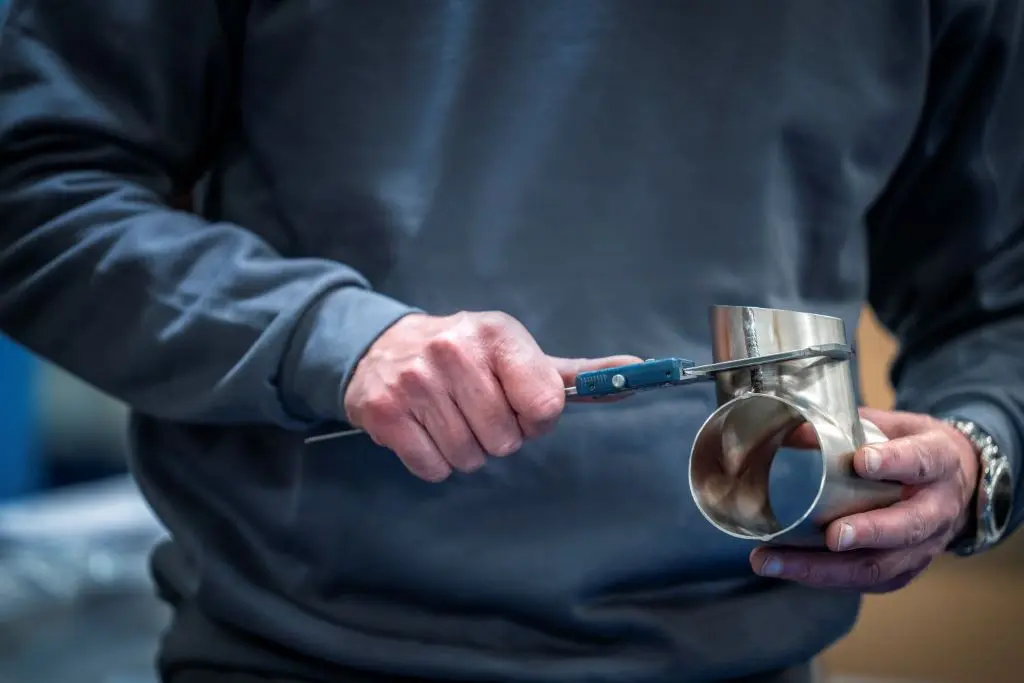 Our integrated supply chain across the UK and China also enables us to manufacture entire manifold and ducting systems, from low to high production, for any powerplant requirement, providing a single source to customers.
Contact Sigma
For more information or to find out how Sigma can work with you to meet your aerospace manifolds and ducts requirements, please contact our sales team.