Aerospace fixtures are essential work-holding devices, usually made from aluminium and used during the manufacture, assembly and inspection of aircraft parts.
Sigma offers a complete design, manufacture and calibration service for hard fixturing providing repeatability, accuracy and productivity. We also hold a full spectrum of modular fixturing solutions for flexibility and fast make requirements.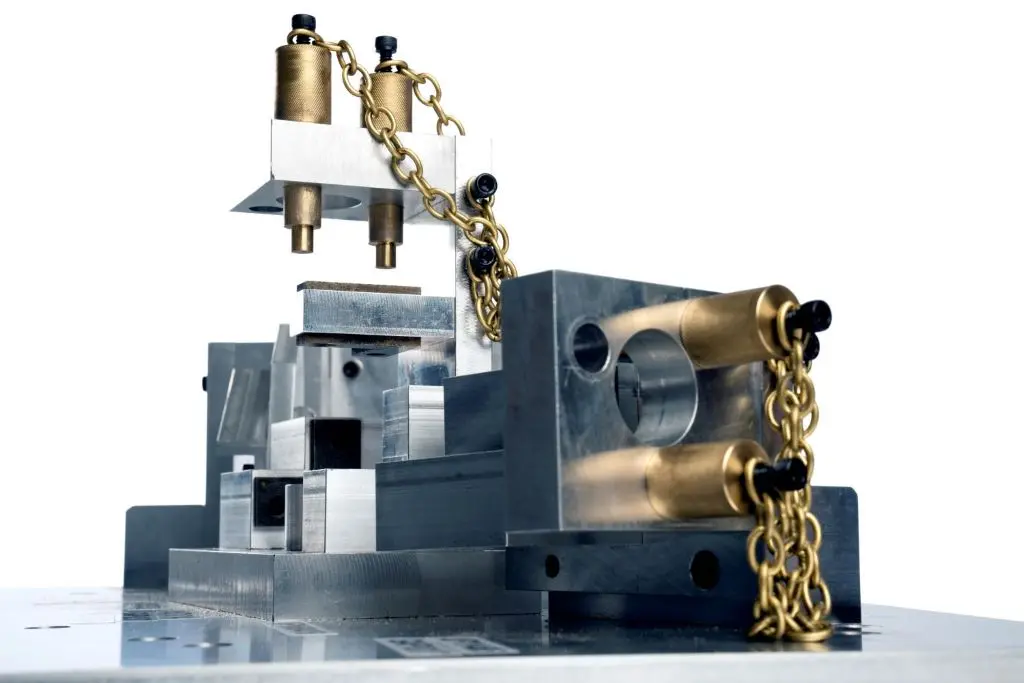 Hard Fixtures
Dual purpose: assembly aid and ICY validation
Manufactured and calibrated to original CAD coordinates
Robust aluminium construction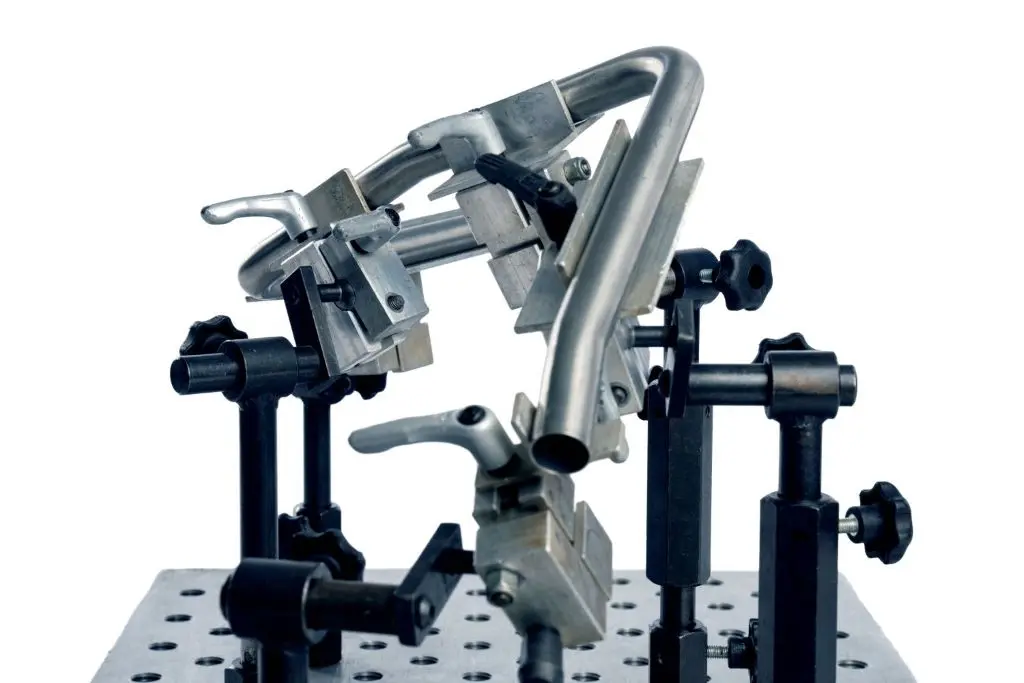 Modular Fixtures
Multiple sets to support mass part number inload
Pre-drawing release tooling solutions
Supports all product configurations
To support rapid prototyping
Our machinery, processes and systems satisfy the requirements of OEM and Tier 1 companies and meet the demands of components regardless of complexity or size. Using either customer-supplied CAD model data or master pipes, our engineers will design and model bespoke aerospace fixtures for building and inspecting parts, including tube and pipe assemblies.
Contact Sigma
For more information about how our fixture design and manufacturing services can benefit your project, please contact our sales team.