Sigma has industry-leading experience in manufacturing many configurations of airframe ducts for airframes of both civil and military programmes and their ATA Chapters.
Airframe ducts and their applications vary widely in design. We offer a full range of integrated ducting assemblies, from basic to complex applications, to a broad range of customers, including air conditioning, environmental control systems (ECS), reaction control systems (RCS) and other airframe applications.
We also support a range of sizes across various materials, such as aluminium, steel, titanium, Inconel and Nimonic and offer new product introductions from concept through to volume production through to the provision of spares.
Applications
Air Conditioning Ducts
Anti-ice Ducting
Auxiliary Power Unit (APU) Ducting
Bleed Air Ducting
Environmental Control System (ECS) Ducting
High-Pressure Ducting
Low-Pressure Ducting
NACA Ducting
Pylon Ducting
Reaction Control System (RCS) Ducting
Our extensive range of pressing and welding capabilities, combined with the strong skillset of our coppersmiths & sheet metal workers, enables us to complete all forming of the ducting details in-house. Customers can therefore benefit from a single source of supply.
Capabilities
Beading
Hand & Mechanical Forming
Inert Gas Chamber Welding
Orbital Welding
Spot & Seam Welding
TIG Welding
Torch Brazing
Rapid Prototyping (3D Printing)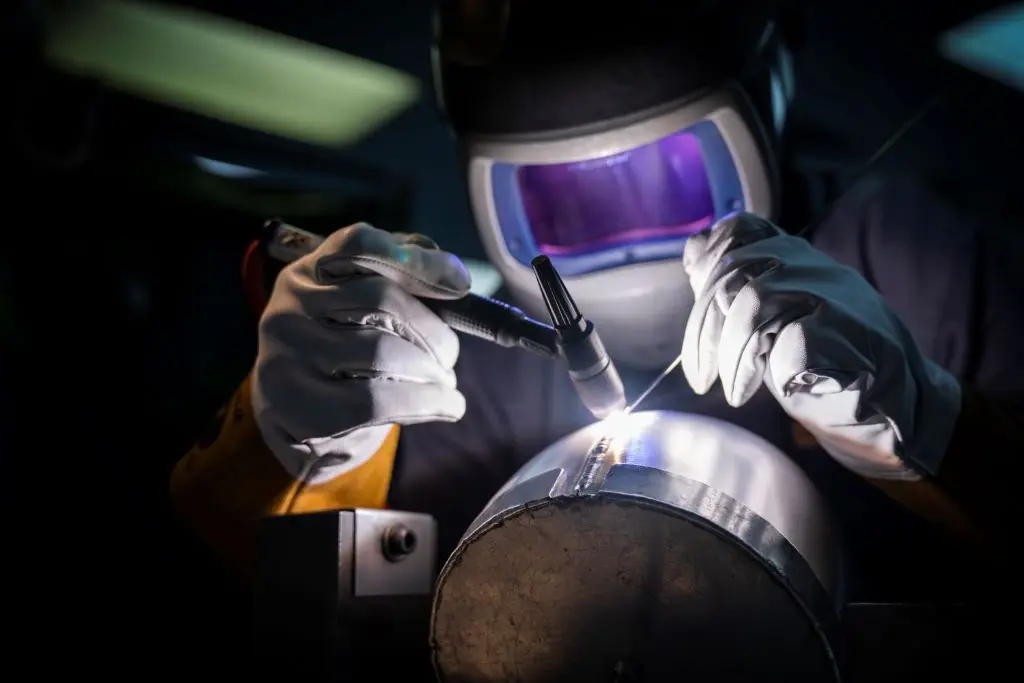 Our level 3 technicians provide in-house surface treatments and non-destructive testing procedures such as x-ray Inspection, CMM, AICON lightbox and laser scanning, as well as pressure testing and electrical bond testing.
Contact Sigma
For more information or to find out how Sigma can work with you to meet your airframe ducting requirements, please contact our sales team.