Polishing
Sigma has specialist capabilities and production processes for accredited aerospace polishing and finishing on a range of civil and military components and parts.
It's our focus to provide the highest calibre metal finishing services for the demanding aerospace, power & defence industries. Absolute precision and care is taken to meet a range of rigorous international standards, ensuring quality, safety and durability of parts.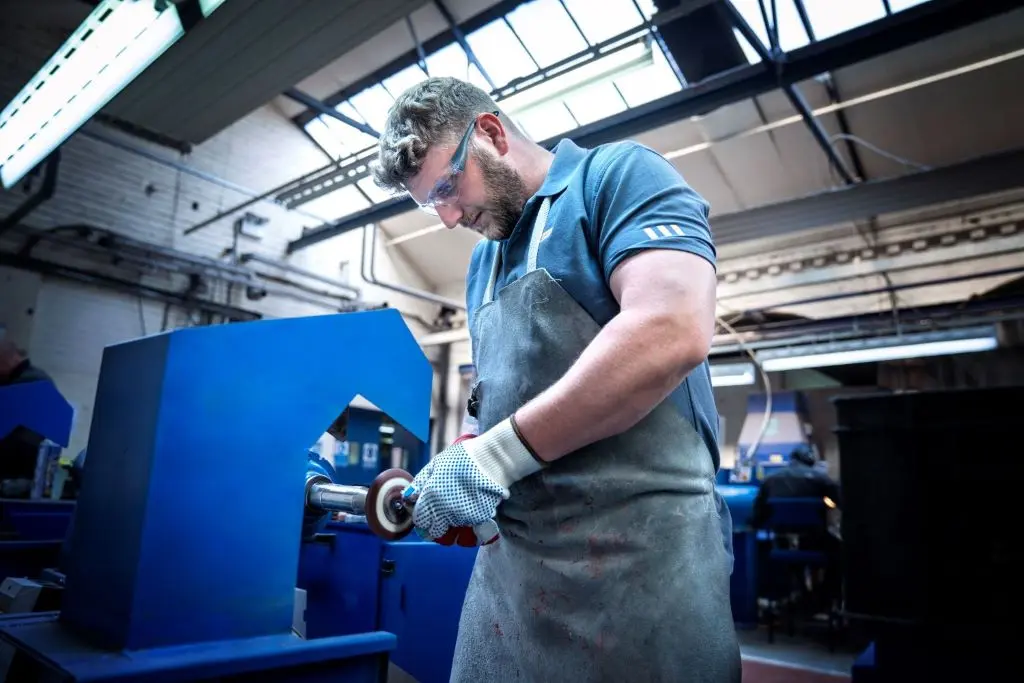 Polishing
One-off aircraft parts
Turbine blades and other engine parts
Undercarriage landing gear parts
Specialist Titanium Polishing:
Aircraft Landing Gear
Dedicated, Fully Enclosed Titanium Polishing Area
Full Titanium Polishing and Finishing Approvals
High Quality Precision Polishing of Titanium Products
Finishing Processes
Our complete series of component finishing processes range from specialist blisk polishing and high-quality precision polishing to de-burring and barrelling.
In addition to this, we supply:
CMM Inspection: Full dimensional measurement and reporting for turbine blades and Aero-Engine components. We utilise two Sheffield Discovery CMM machines with ultrasonic thickness measuring capability.
Managed Services: Total management of final processes. Alongside the finishing procedures listed, NDT Etching (non-destructive testing) and Shop Peening can also be provided.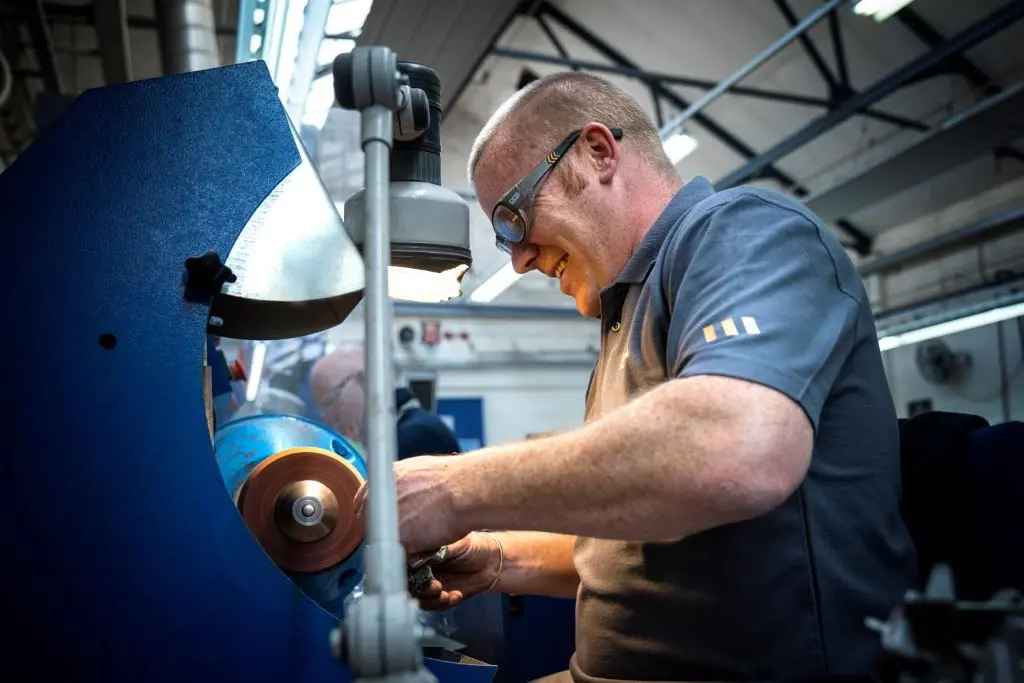 Component Finishing Processes
De-burring: Including raw investment castings, in a wide range of exotic metals and materials.
Finished polishing: Including vibro-polishing and super-polishing to meet the most stringent quality levels.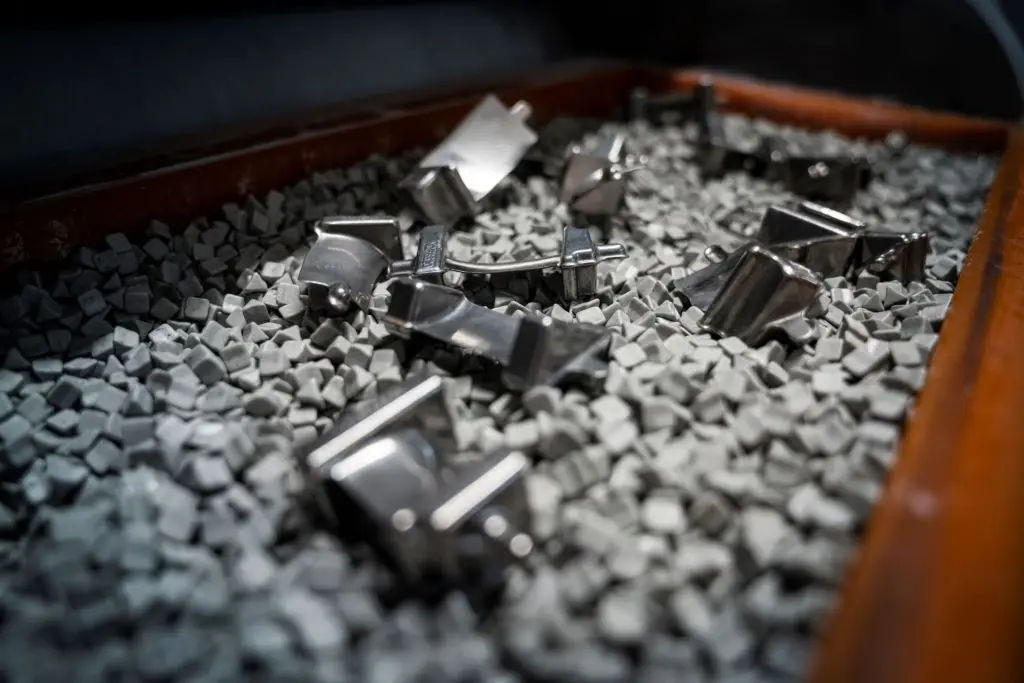 Mass Processing of Aerospace Components
Centrifugal High Energy Barrelling System
Super Polishing
Titanium
Vibro Polishing
A complete logistics service is also available to meet demanding delivery schedules.
Contact Sigma
For more information call us on +44 0115 9394707. Alternatively, visit our locations page for further details or fill out our contact form.